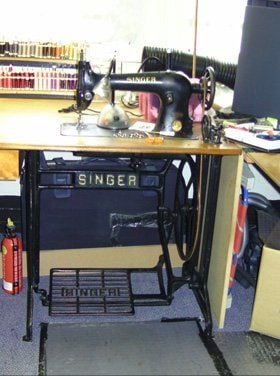 From curtain adjustments to the alteration of motorcycle leathers (within reason), at Tailoring Alterations I have the skills and experience to carry out all textile alterations (I will tell you if it is beyond my capabilities).
I use a Singer Treadle machine for the majority of my work to ensure total control and excellent results. I also use an electric machine for the fitting of button holes and concealed zips, and an over locker to bind the edges of fabric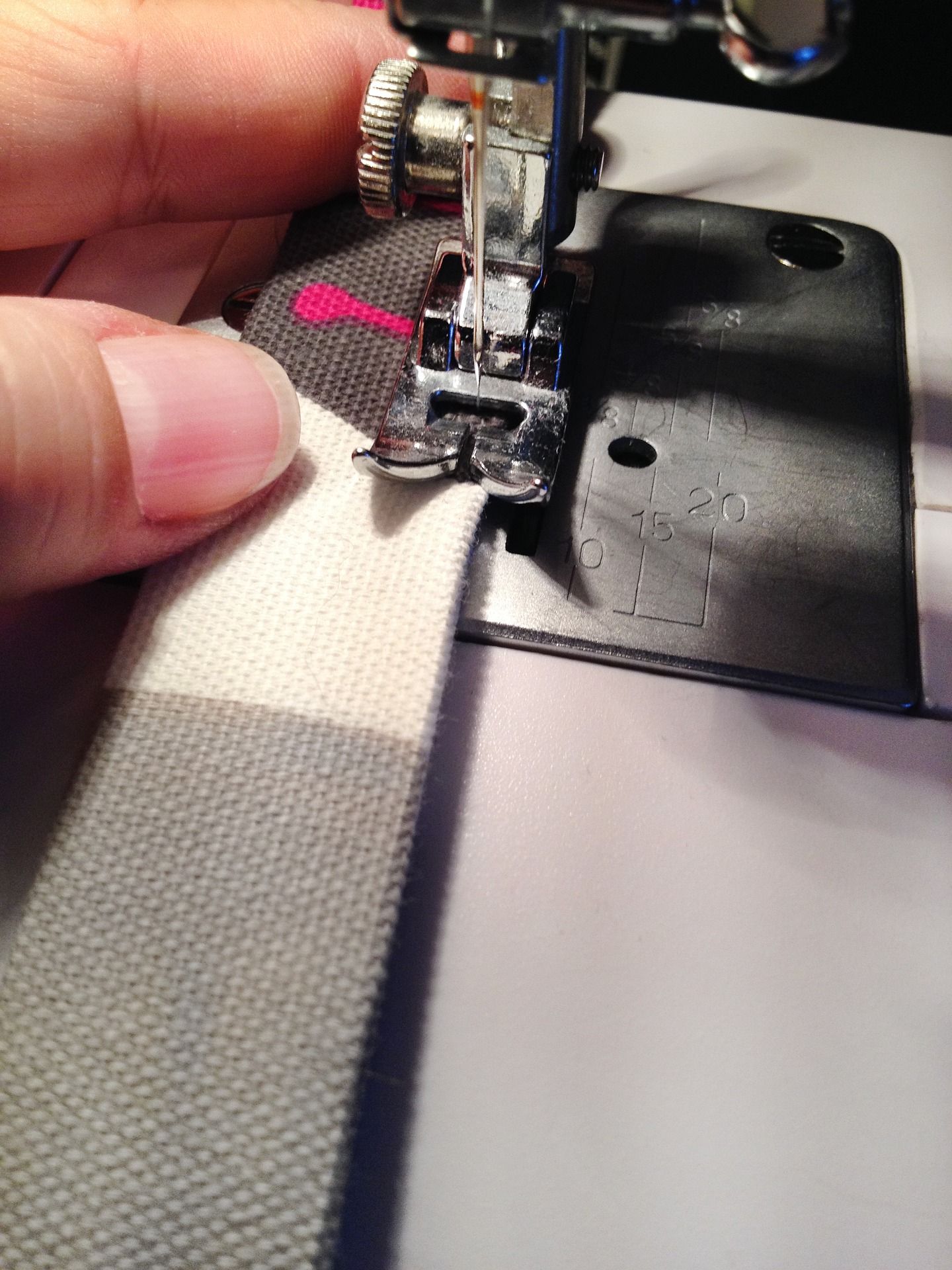 I respectfully request that all garments are clean before they are brought for alteration. I reserve the right to refuse an item or request that you get it cleaned before I handle it, which may delay the completion time. (Think how you would feel handling a muddy pair of trousers or a deorderant marked blouse.)
My material alterations cover the following:
Jackets
Trousers
Skirts & dresses
Blouses
Military uniforms
Motorcycle leathers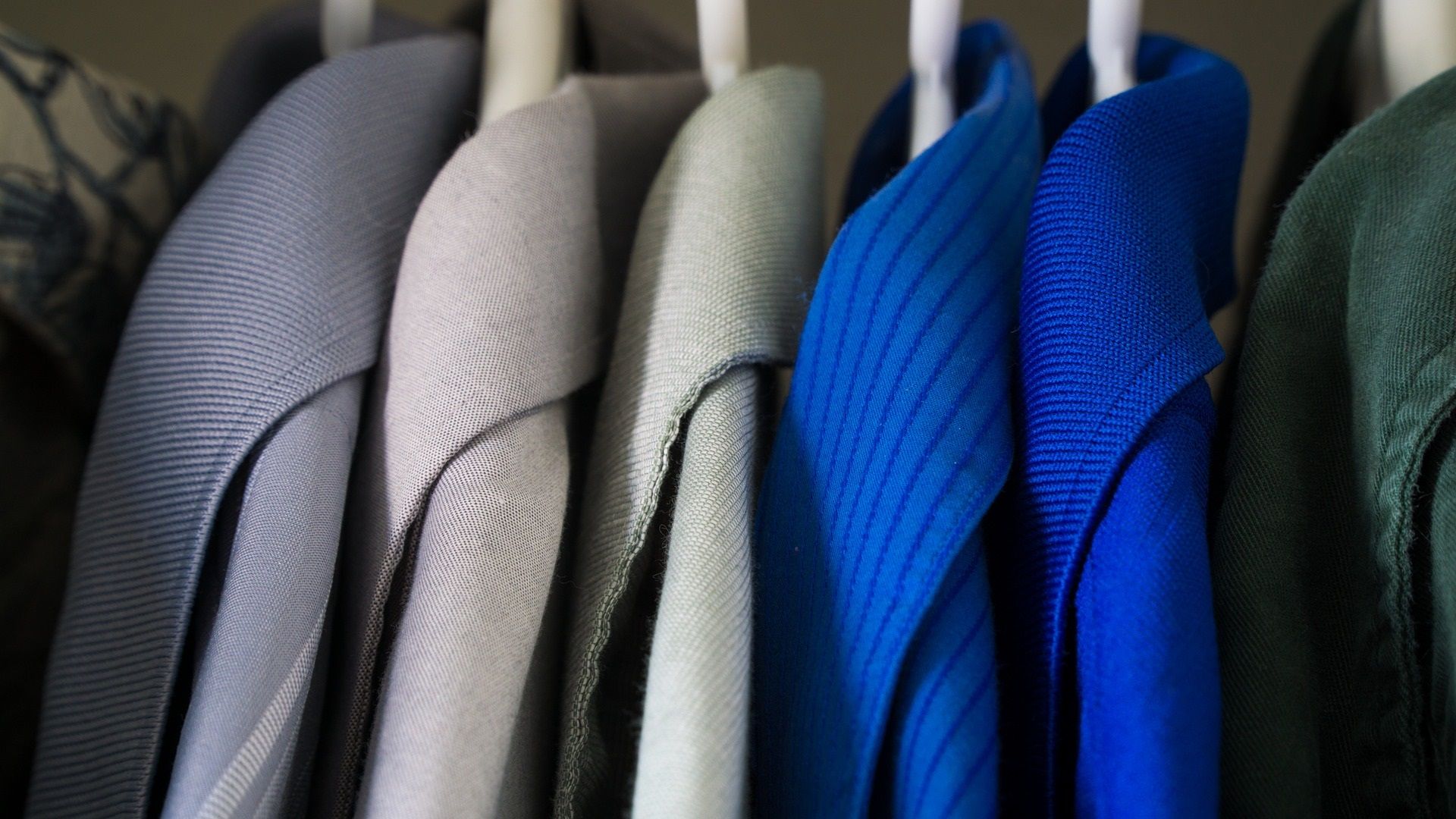 If an alteration is done well, you should not be able to tell it has been done.
Trouser waist reduction before completion
Trouser waist reduction after completion
Trouser waist alteration by adding pieces (before)
Trouser waist alteration by adding pieces (after)
Shorten jacket sleeve - Before alteration
Shorten jacket sleeve - After alteration
Reduce Jacket side seams & shoulders before alteration
Reduce Jacket side seams & shoulders before alteration
Reduce Jacket side seams & shoulders after alteration
Reduce Jacket side seams & shoulders after alteration
Clothing Alterations - Price List
I respectfully request that all garments are clean before they are brought for alteration. I reserve the right to refuse an item or request that you get it cleaned before I handle it, which may delay the completion time. (Think how you would feel handling a muddy pair of trousers or a deorderant marked blouse.)
JACKETS
Sleeve length
Shorten sleeves no vents £22
Lengthen sleeves no vents £30
Shorten sleeves with vents £30
Lenthen sleeves with vents £36
Fit Knitted cuffs £28
reduce/let out jacket/coat
Side seams £36
Side seams with vents (side openings) £44
Side seams with vents and narrow shoulders £60
Reduce centre back seam £28
Other Alterations
Narrow shoulders £31
Shorten jacket hem no vents £31
Shorten jacket hem with vents £36
Remove single/centre back vent £25
Remove double/side vents £30
Reline jacket including lining but no pockets £75
Reline jacket including pockets and lining £90
Reline coat including pockets and lining £105
Replace collar material £28
Replace half pocket (each) £9
Replace full pocket (each) £17
Move front buttons (per button) £1
Affix own badge to jacket £8
Affix badge to jacket including badge £30
Fit elbow patches £21
Zip replacement including the zip
Replace anorak zip £35
Replace zip slider (if easy to do) £6
Replace trouser zip £18
WAISTCOATS
Reduce/let out side seams £20
Replace waistcoat back Including lining £42
JEANS
Shorten with machined hem £13
Reduce waist £21
Taper with top stitched raised seams
(one seam per leg) £26
(both seams per leg) £36
Taper through crotch with top stitched seams
(one seam per leg) £36
(both seams per leg) £41
TROUSERS
Shorten £15
Shorten with permanent turn-up/cuffs £17
Shorten with side split £17
Lengthen £22
Reduce/let out waist and seat £15
Reduce/let out waist, seat and crotch £20
Lower waistband £35
Let out one-piece waistband £25
Reduce thighs £15
Taper legs from crotch £22
Taper legs through crotch £26
Taper legs through crotch and reduce waist £40
Fit gusset into crotch £30
Replace trouser clip (each) £6
Make and fit belt loops £10
Affix brace buttons (set of 6) £9
Replace side adjustor elactic £11
Make side adjustors £21
Replace half pocket £9
Replace full pocket £17
Remodel (neaten) Pocket edge £22
Stitch creases in front £16
Stitch creases in front and back £22
Reline front of trouser including lining £36
Reline trousers including lining £50
SCHOOL UNIFORM
Shorten trousers £14
Shorten sleeves small blazer £18
Shorten sleeves medium blazer £20
Shorten sleeves large blazer £22
SHIRTS AND BLOUSES
Shorten sleeves from cuffs £16
Shorten sleeves from cuffs moving vent £23
Make into half sleeve short £16
Shorten hem £16
Shorten hem with side splits £21
Fit darts £9
Reduce side seams £20
Narrow shoulder £20
Fit button hole (including button £3
Turn cuffs £20
Replace cuff material £25
Turn collar £20
Replace collar material £25
ACCESSORIES
Make cravat £25
Make bow tie £25
Make fake/card handerchief £18
Make headband £10
SKIRTS, DRESSES AND LADIES TROUSERS
SHORTEN UNLINED
less than 30" round
Machined hem £13
Rolled/overlocked hem £14
Hand sewn hem £15
30" to 50" round
Machined hem £20
Rolled/overlocked hem £21
Hand sewn hem £22
50" to 80" round
Machined hem £26
Rolled/overlocked hem £28
Hand sewn hem £30
80" to 100" round
Machined hem £40
Rolled/overlocked hem £42
Hand sewn hem £44
More than 100" round
Machined hem £60
Rolled/overlocked hem £63
Hand sewn hem £66
SHORTEN LINED
less than 30" round
Machined hem £26
Rolled/overlocked hem £28
Hand sewn hem £28
30" to 50" round
Machined hem £40
Rolled/overlocked hem £42
Hand sewn hem £42
50" to 80" round
Machined hem £52
Rolled/overlocked hem £56
Hand sewn hem £56
80" to 100" round
Machined hem £80
Rolled/overlocked hem £84
Hand sewn hem £84
More than 100" round
Machined hem £120
Rolled/overlocked hem £126
Hand sewn hem £126
Multilayered skirts/dress will be charged at 'type of hem (unlined), width and number of layers'
LENGTHEN [NB lengthening of skirt does not including lengthen the lining and is not possible on skirts without a large hem]
less than 30" round
Hand sewn hem £45
30" to 50" round
Hand sewn hem £50
50" to 80" round
Hand sewn hem £65
80" to 100" round
Hand sewn hem £70
Shorten skirt from waist band £35
Reduce/let out unlined skirt
Hips but not waist £12
Hips through plain zip but not waist £19
Hips through concealed zip but not waist £21
Side seam including waist £21
Side seams through plain zip £28
Side seams through concealed zip £30
Reduce/let out lined skirt
Hips but not waist £18
Hips through plain zip but not waist £28
Hips through concealed zip but not waist £31
Side seam including waist £31
Side seams through plain zip £42
Side seams through concealed zip £45
Reduce/let out unlined dress
Under arm to waist £19
Dress side seams £28
Side seams through plain zip £36
Side seams through concealed zip £41
Reduce/let out lined dress
Under arm to waist £28
Dress side seams £42
Side seams through plain zip £54
Side seams through concealed zip £61
Reduce/let out ball gowns
Top to waist £50
Top to bottom £80
Zip replacement inlcuding zip
Unlined
Plain zip in skirt £18
Concealed zip in skirt £22
Plain zip in dress £26
Concealed zip in dress £31
Lined
Plain zip in skirt £27
Concealed zip in skirt £33
Plain zip in dress £35
Concealed zip in dress £40
Lift shoulder unlined
Sleeveless dress £20
Sleeveless dress with piping £26
Dress with sleeves £31
Lift shoulder lined
Sleeveless dress £30
Sleeveless dress with piping £39
Dress with sleeves £46
Other alterations
Reline skirt (including lining) £65
Reline Dress (including lining) £85
Storten straps sewn onto dress £9
Shorten straps fitted into dress £17
Shorten dress sleeves machined hem £11
Shorten dress sleeves hand sewn hem unlined £16
Bra loops (to stop strap falling off shoulders) £8
Fit pouch into bra for mastectomy prostgesis £14
Elasticate waistband £14
Fit drawstring £10