Military medals cleaned and re-mounted service
I learned this skill at my old employer Harry Nobbs Ltd, Park Road, Peterborough.
I can also obtain most Bristish miniatures and replica medals, military blazer badges and ties. Medals issue by foreign Heads Of State can sometimes be a problem for me.
I can affix any badge to any uniform with military accuracy however I do not have military knowledge/training so I do ask that you advise me on the location(s) of the badge(s).
Please get in touch if you would like to discuss how I can refurbish your medals.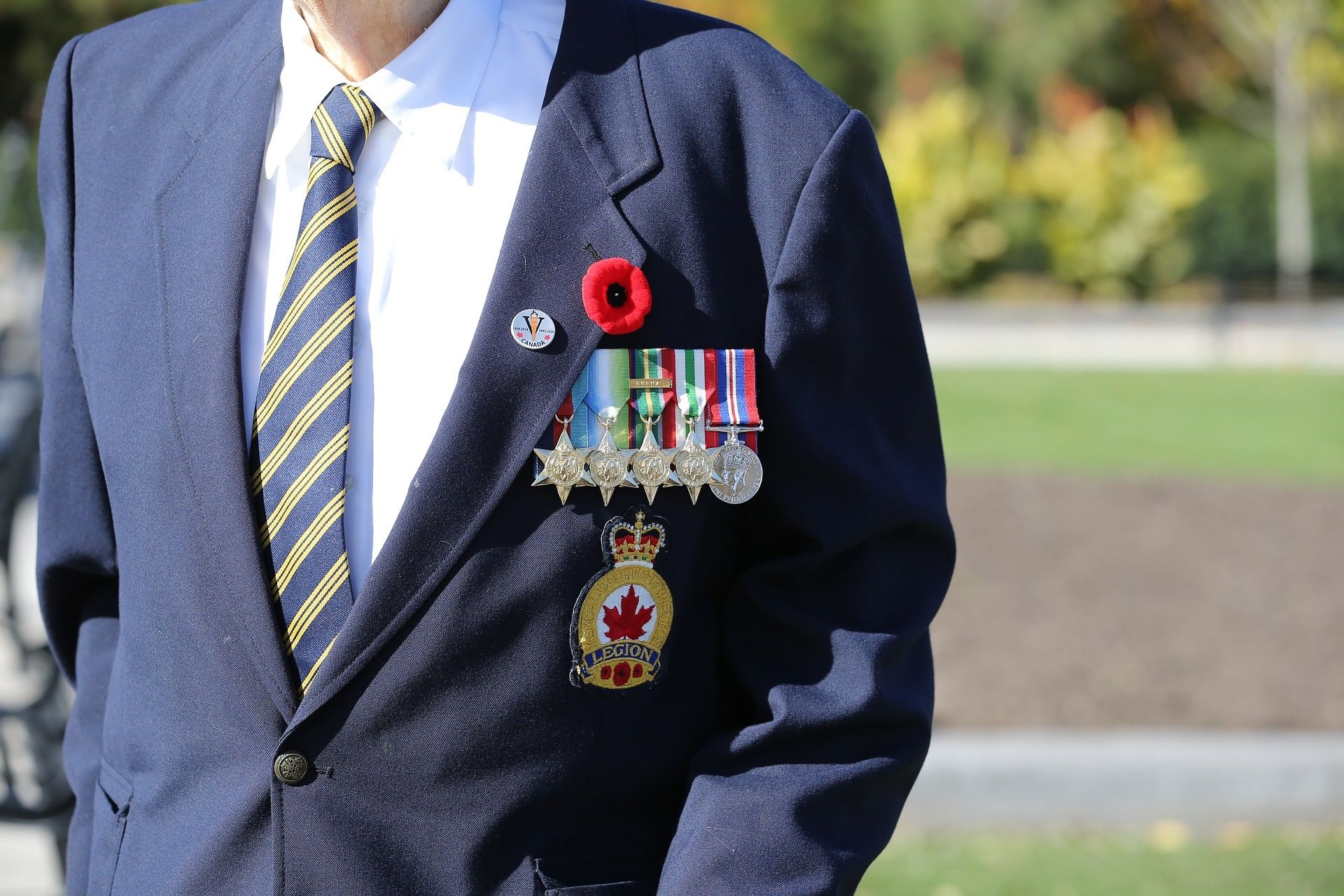 Please be aware that there has been a slight increase in the cost for alterations and for medal services which comes into effect on the 15th May 2023.